On-Demand Video Production Services in Salt Lake City
United States - Utah - Salt Lake City - More Video, More Places, Less Hassle
Whether you're looking for beautiful footage of the Big Cottonwood Canyon, an interview during a trolley adventure, or stable drone footage of river rafting and kayaking excursions - we're your team.

We're not an agency, we're the team agencies rely on to get things done.
With Lightswitch, your creative team can scale production capabilities, bandwidth and geographic coverage as your needs change and your business's needs evolve. You have the brand and vision, our producers have the resources to get the job done -- whether the job is in one city or one hundred. We partner directly with your creative team to determine scope and drive the production process.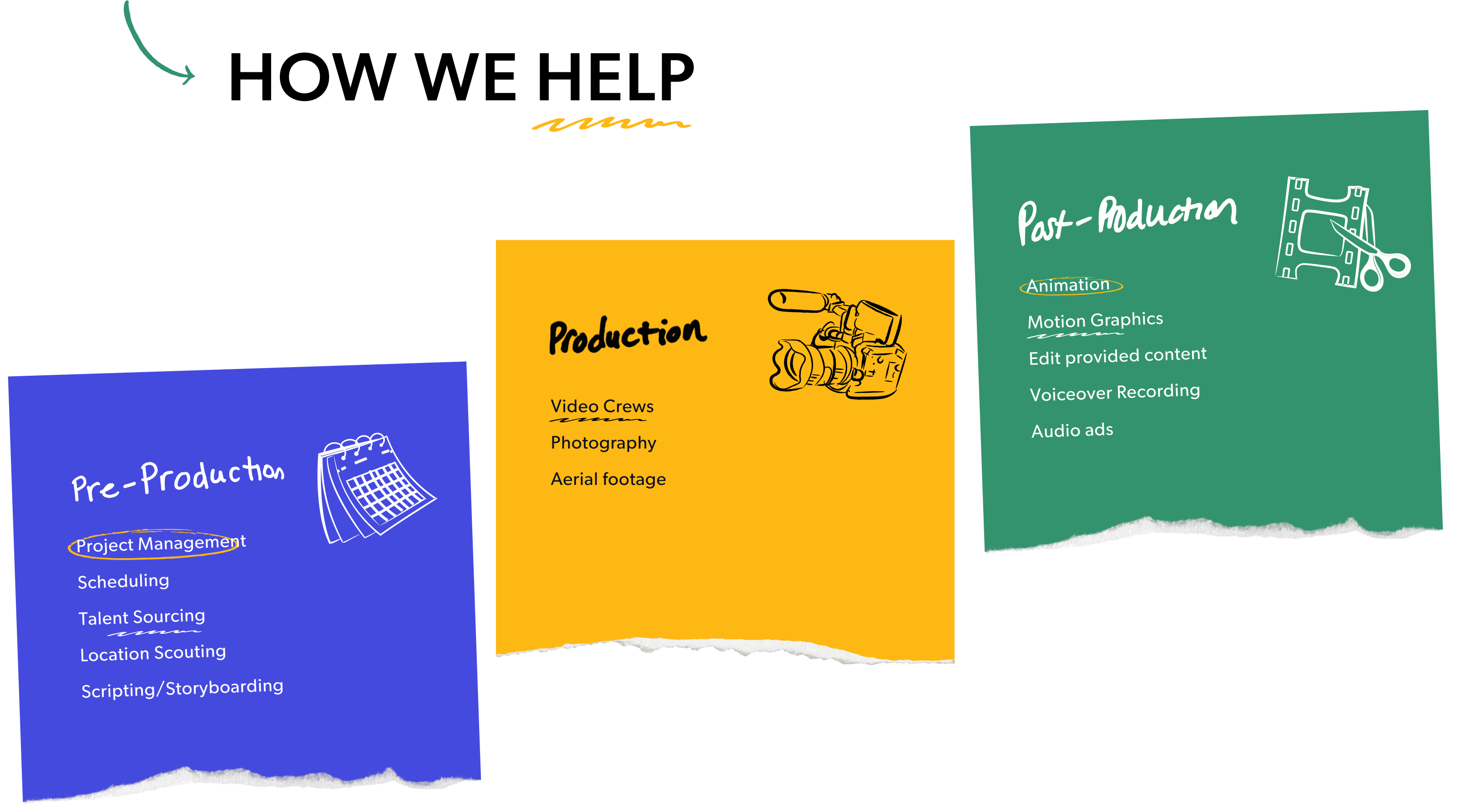 Local Video Production
Our producers then hire local crews, hire talent, coordinate post-production, transcribe, translate, review revisions, and deliver beautiful pieces. At the end of the day, we hope to be an extension of your team – your favorite tool in your creative toolbox.
Our partners rely on us for:
Videography & Crews
Post-Production
Motion Graphics & Animation
High Volume Project Management
Case Studies
Social Video Content
Video Content Marketing
We would love to work with you on your next project - reach out for a free consultation anytime.
Worldwide Video Production
Lightswitch Video has a wide-reaching network of videographers in cities all across the country, and all around the world, making it easy to film videos anywhere.